Join the nation's most popular SPM platform today!
HERE'S WHAT YOU CAN ACCESS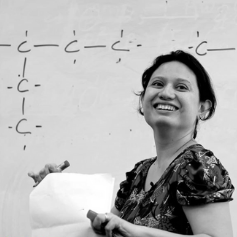 Cikgu Christina
Cikgu Christina graduated with a Bachelor of Science in Microbiology.
She has been teaching Chemistry to SPM and IGCSE students for the past 18 years in tuition centres and private schools.
Cikgu Christina is also produces Chemistry videos on SPMFlix's free learning platform.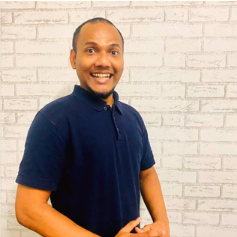 Cikgu Farid
Cikgu Farid merupakan graduan Ijazah Sarjana dalam Pendidikan Matematik.
Beliau mempunyai pengalaman mengajar dan menjalankan seminar subjek Matematik & Matematik Tambahan selama 11 tahun, dan juga merupakan pemilik sebuah pusat tuisyen di Sungai Besar.
Pada tahun 2020, Cikgu Farid telah menghasilkan buku Matematik Tambahan
bertajuk Kunci Emas bagi membantu
para pelajar mendalami subjek ini.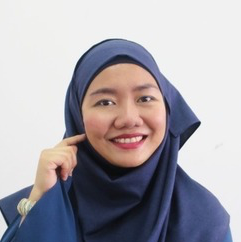 Cikgu Azura
Immediately after graduating from IIUM law school, Teacher Azura who had been teaching part-time established her own centre named Pusat Tuisyen Prima in Wangsa Maju, Gombak and Shah Alam.
She has 13 years of experience teaching and training English especially for SPM students, and is also an author for a number of English workbooks published by Nusamas publication.
She believes that learning must be interactive and fun, hence why she is always invited by schools to conduct English workshops.
Free Lesson Videos
Gain free access to 4000+ Form 4 and Form 5 lesson videos and notes
produced by highly experienced teachers.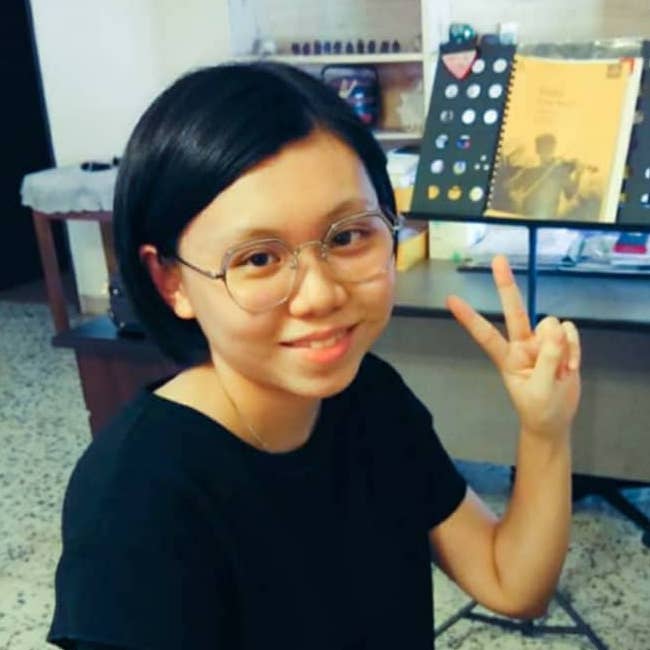 Karen Song
"The videos for Sejarah and Chemistry. Even the seminar has great tips for answering SPM."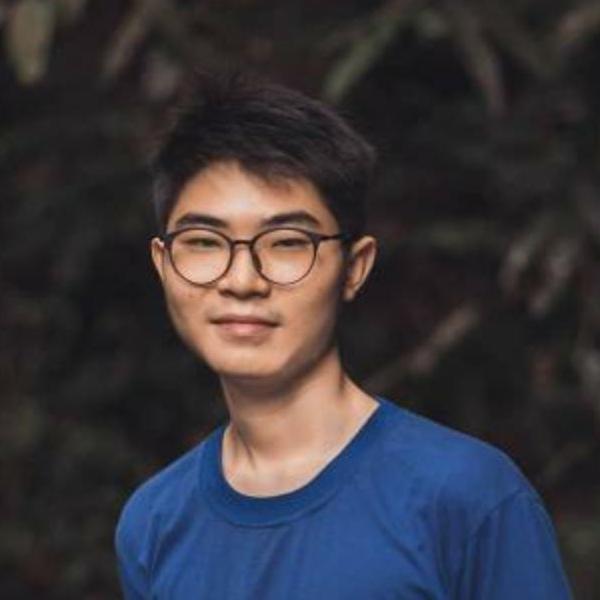 Shawn Woon
"You guys are awesome. The videos really helped me especially SPM science. It is explained in detail. I have 8A's now. Credits to SPMflix. Thanks for making the videos free and accessible."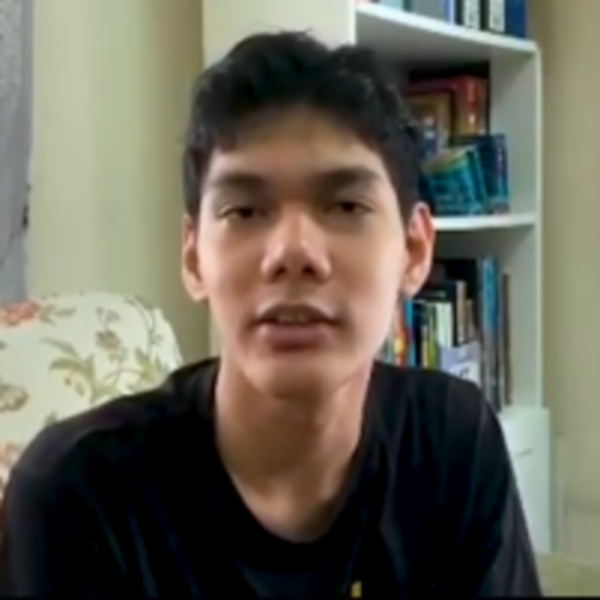 Kamal Hafiz
"SPMflix is free. I was pleasantly surprised because the seminars were taught by very capable teachers. Science, in particular, I found it really helpful to my studies and overall result."