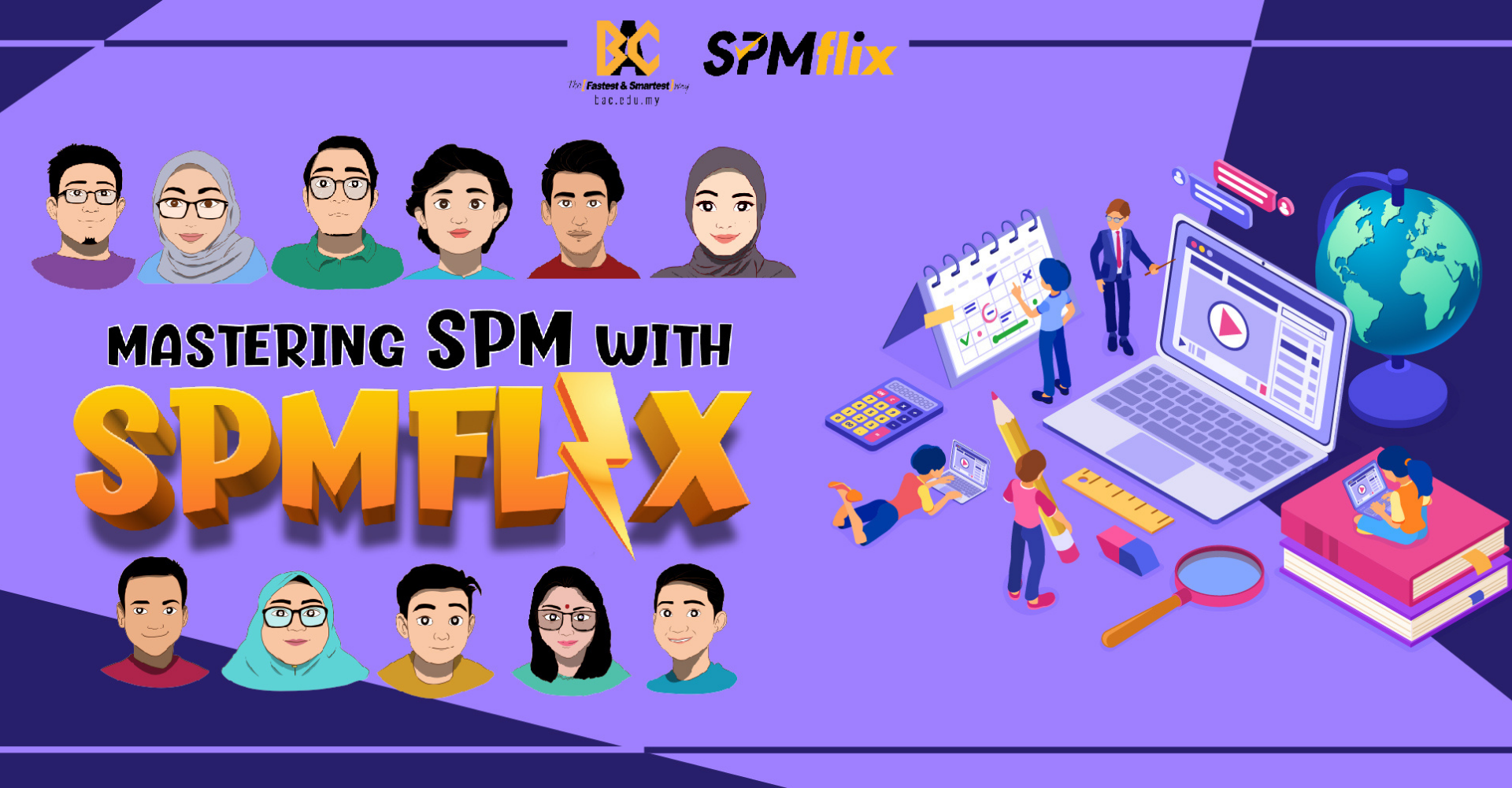 Ace your exams with the nation's most popular
SPM revision programme
100% FREE
100% ONLINE
100% SCORE
WE'VE GOT YOUR BACK!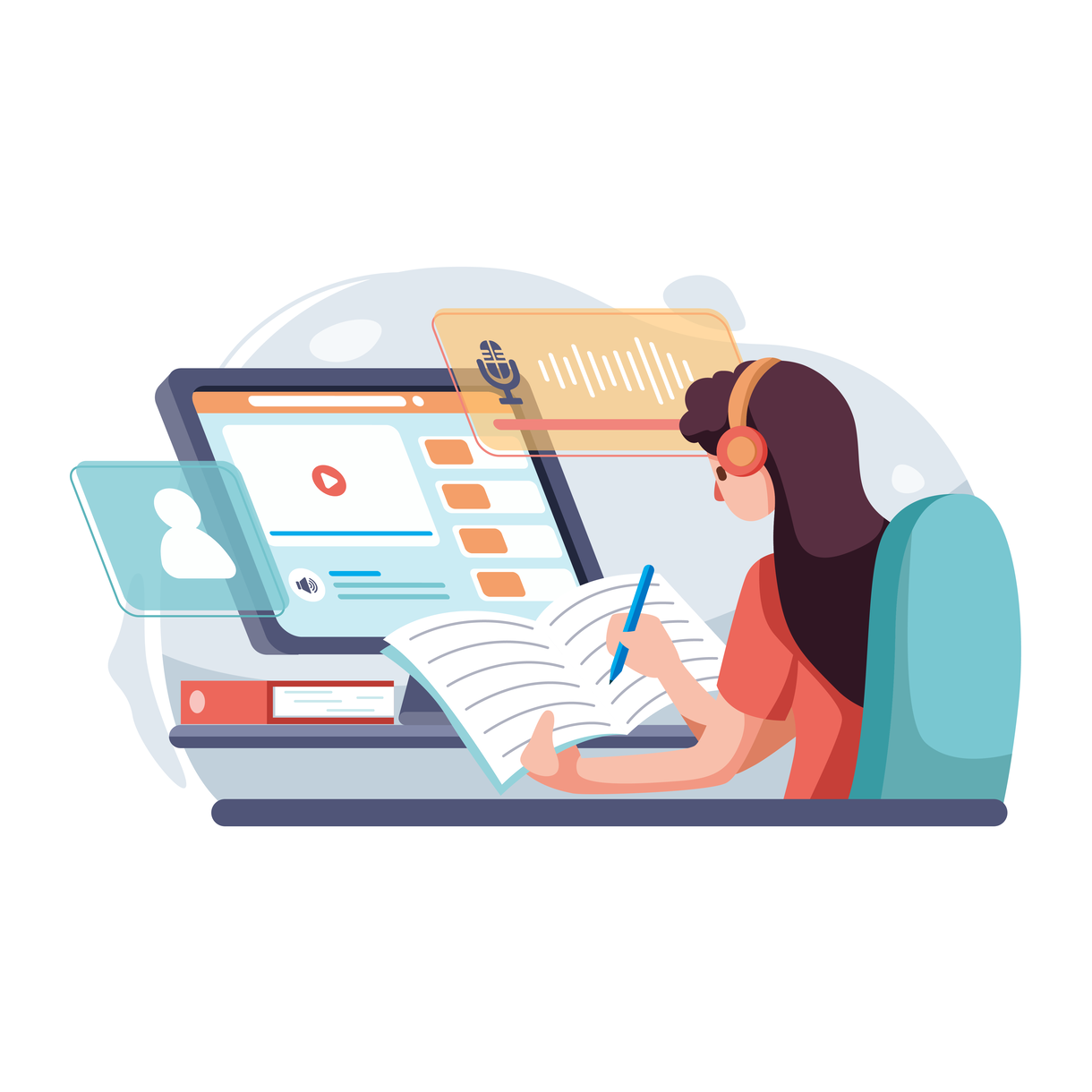 Watch our lesson videos
Our lesson videos are comprehensive and produced by highly experienced teachers, covering all topics in the SPM syllabus.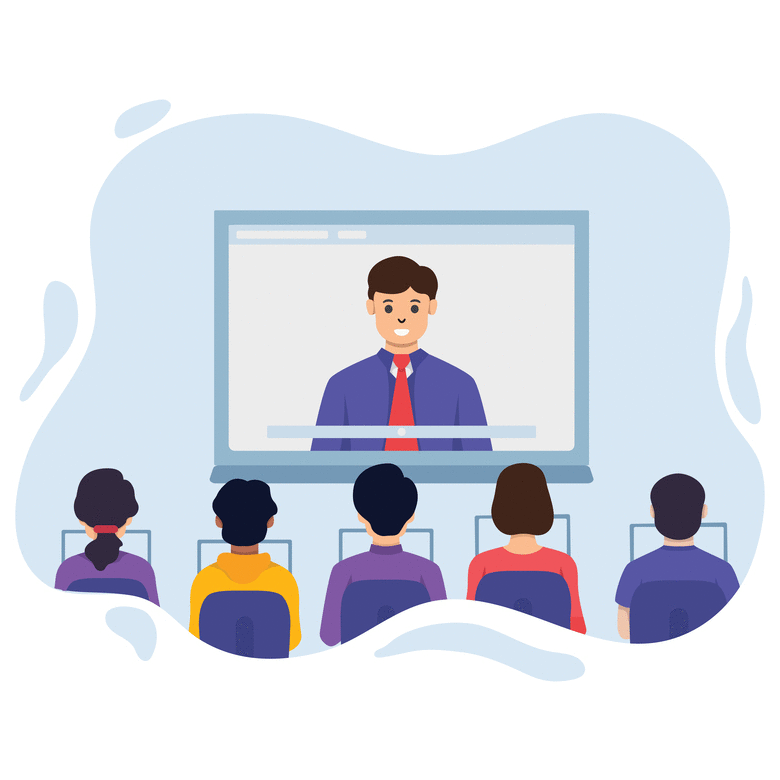 SPM Seminar Recordings
Learn how to identify common errors, gain tips and answering techniques, to better prepare yourself for your SPM exams!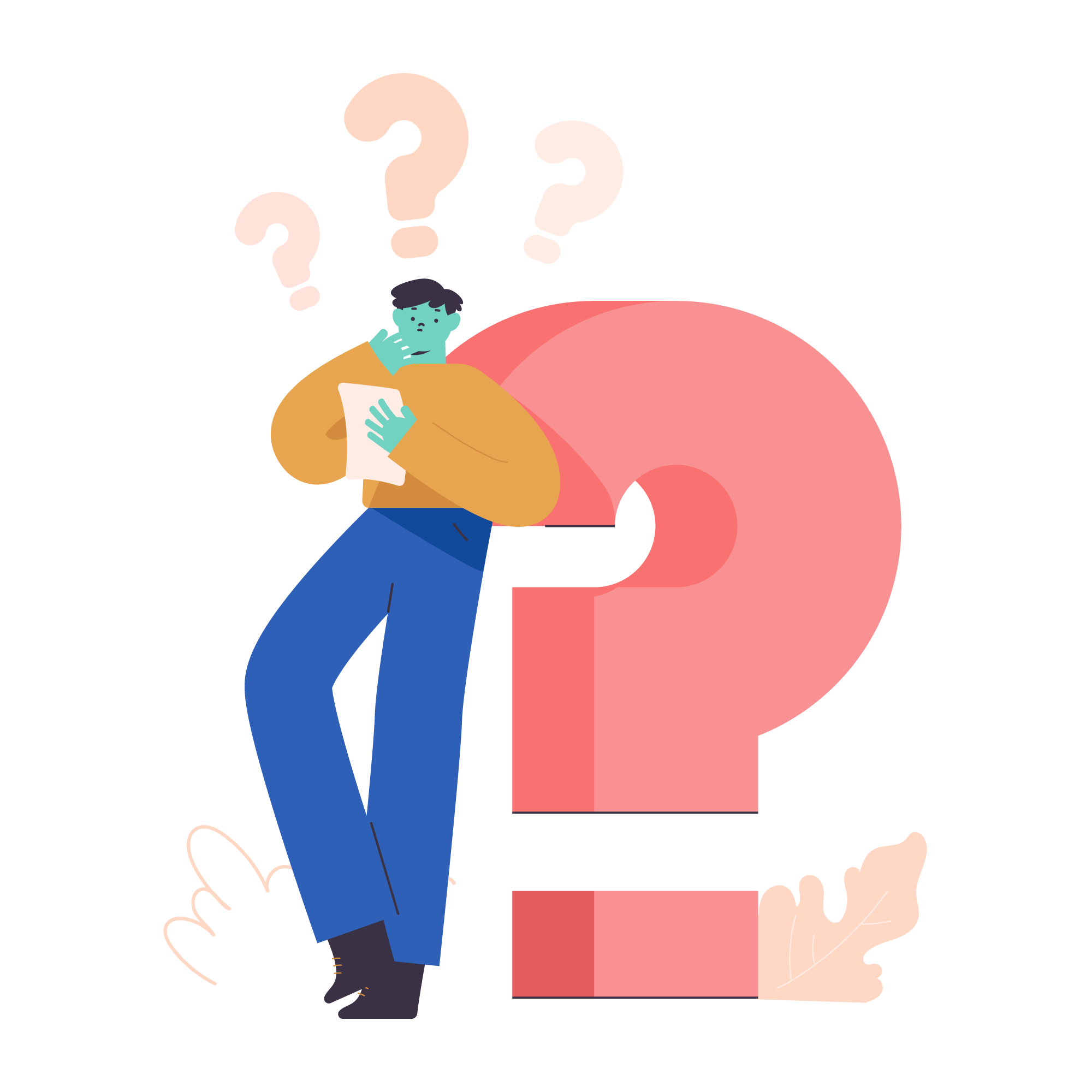 Ask us anything
Send us your questions via Whatsapp for Sejarah, Physics, Chemistry, Biology, Prinsip Akaun, Add Math, Mathematics, Science, Biology, Perniagaan, Ekonomi, Bahasa Melayu, and English and we will get them answered within 12 hours!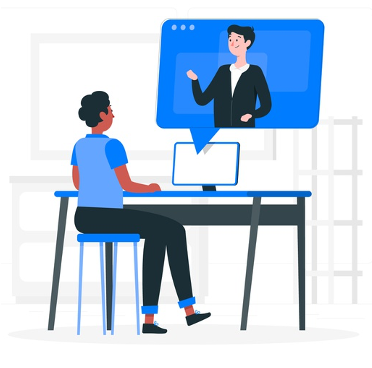 Lesson Videos
Our lesson videos are comprehensive and
produced by highly experienced educators,
covering all topics within the respective syllabus.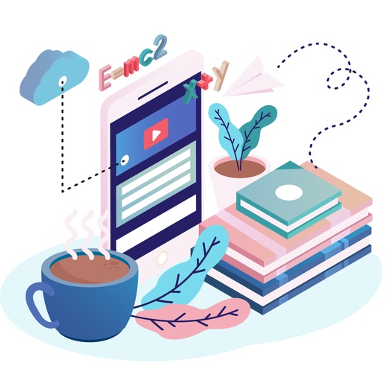 Concise Notes
Students can find simplified and concise notes to learn more effectively.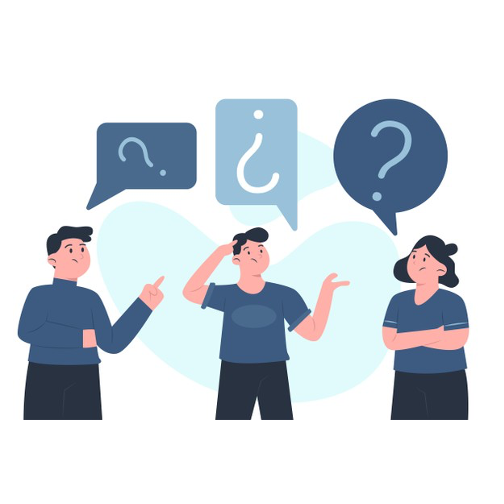 Quizzes
Test your knowledge and master topics by completing our quizzes.
Not a SPM student?
Sign up on our other learning platforms specially catered to
UPSR, SJKC, SJKT, PT3, and IGCSE students