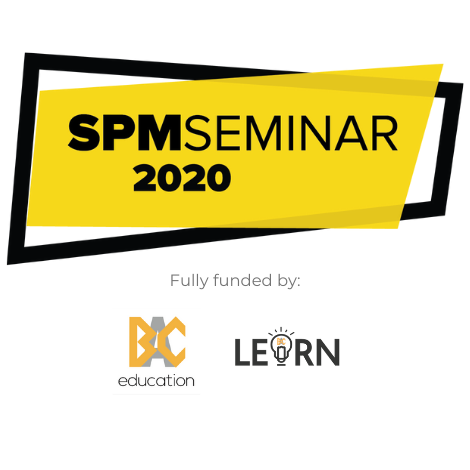 We are back with the most demanded event of the year!
Gain insights, tips, and answering techniques from our line up of highly experienced teachers.
Lessons are taught in Bahasa Malaysia and English.
This year, we will also be providing you soft skills training on study skills, memory skills, and thinking skills, among many others.
And all these are ABSOLUTELY
FREE!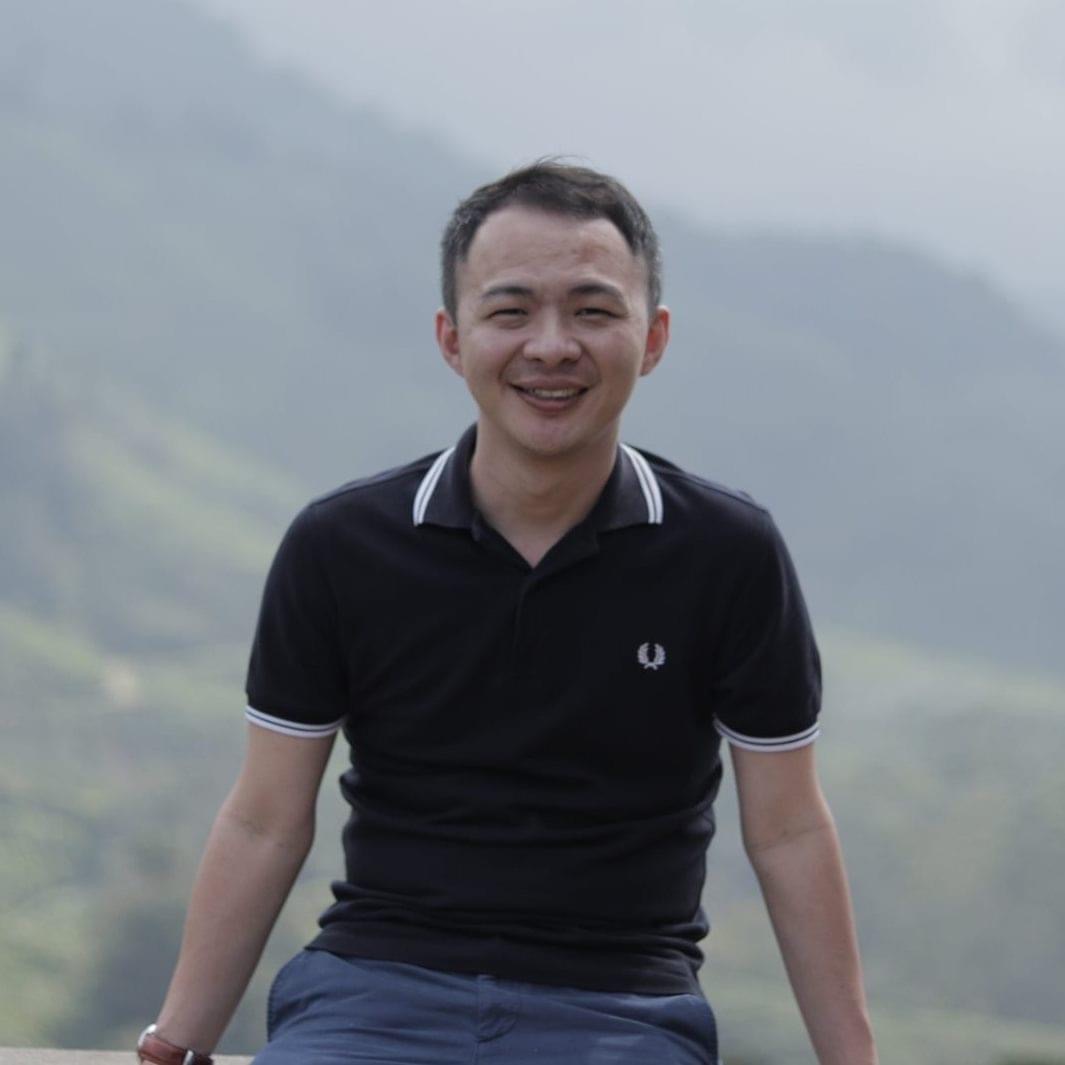 Mathew Pang
Mathew Pang has been teaching SPM
Mathematics and Additional Mathematics on his YouTube channel, y=mx+c, for free since 2014.
Currently, his videos on YouTube have been watched more than 500,000 hours and helped thousands of students to get A's in Mathematics and Additional Mathematics.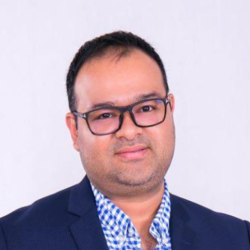 Tan CL
Cikgu Tan CL mempunyai pengalaman 
mengajar dan mengendalikan seminar Bahasa Melayu sebanyak 18 tahun. 
Beliau adalah pemilik blog terkenal www.cikgutancl.blogspot.my. Beliau turut meluangkan masa dengan menjadi kolumnis untuk 
Majalah Pendidik dan telah menulis lebih daripada 60 buah buku rujukan untuk subjek BM. 
Pengalaman yang dimiliki membuatkan beliau 
sentiasa dijemput untuk menyampaikan seminar dan bengkel di seluruh Malaysia.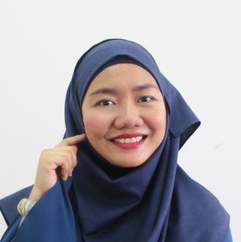 Cikgu Azura
Immediately after graduating from IIUM law school, Teacher Azura who had been teaching part-time established her own centre named Pusat Tuisyen Prima in Wangsa Maju, Gombak and Shah Alam.
She has 13 years of experience teaching and training English especially for SPM students, and is also an author for a number of English workbooks published by Nusamas publication. 
She believes that learning must be interactive and fun, hence why she is always invited by schools to conduct English workshops.