Week 1
Subject
Teacher

4th December 2021 (Saturday)

10.00am - 12.00pm
Sejarah
Kalai
12.00pm - 1.00pm
BREAK
2.00pm - 5.00pm
Mathematics / Matematik
Farid
5th December 2021 (Saturday)

10.00am - 12.00pm
Science / Sains
Rohaizi
12.00pm - 1.00pm
BREAK
2.00pm - 5.00pm
Chemistry / Kimia
Christina
Week 2
Subject
Teacher

11th December 2021 (Saturday)

10.00am - 12.00pm
Physics / Fizik
Ajwad
12.00pm - 1.00pm
BREAK
2.00pm - 5.00pm
English
Azura
12th December 2021 (Saturday)

10.00am - 12.00pm
Biology / Biologi
Fong
12.00pm - 1.00pm
BREAK
2.00pm - 5.00pm
Additional Mathematics / Matematik Tambahan
Farid
Week 3
Subject
Teacher

18th December 2021 (Saturday)

10.00am - 12.00pm
Bahasa Melayu
Tina
12.00pm - 1.00pm
BREAK
2.00pm - 5.00pm
Prinsip Akaun
Faiz
19th December 2021 (Saturday)

10.00am - 12.00pm
Perniagaan
Faiz
12.00pm - 1.00pm
BREAK
2.00pm - 5.00pm
Ekonomi
Faiz
Subject
Teacher

25th December 2021 (Saturday)

CHRISTMAS EVE
Subject
Teacher

26th December 2021 (Sunday)

CHRISTMAS EVE
Subject
Teacher

1st January 2022 (Saturday)

CHRISTMAS EVE
Subject
Teacher

2nd January 2022 (Sunday)

CHRISTMAS EVE
Week 4
Subject
Teacher

8th January 2022 (Saturday)

10.00am - 1.00pm
Sejarah
Kalai
1.00pm - 2.00pm
BREAK
2.00pm - 5.00pm
Ekonomi
Faiz
9th January 2022 (Sunday)

10.00am - 1.00pm
Science / Sains
Rohaizi
1.00pm - 2.00pm
BREAK
2.00pm - 5.00pm
Chemistry / Kimia
Christina
Week 5
Subject
Teacher

15th January 2022 (Saturday)

10.00am - 1.00pm
Physics / Fizik
Ajwad
1.00pm - 2.00pm
BREAK
2.00pm - 5.00pm
Perniagaan
Faiz
16th January 2022 (Sunday)

10.00am - 1.00pm
Biology / Biologi
Fong
1.00pm - 2.00pm
BREAK
2.00pm - 5.00pm
Mathematics / Matematik
Farid
Week 6
Subject
Teacher

15th January 2022 (Saturday)

10.00am - 1.00pm
Bahasa Melayu
Tina
1.00pm - 2.00pm
BREAK
2.00pm - 5.00pm
Prinsip Akaun
Faiz
16th January 2022 (Sunday)

10.00am - 1.00pm
English
Azura
1.00pm - 2.00pm
BREAK
2.00pm - 5.00pm
Additional Mathematics / Matematik Tambahan
Farid
Week 7
Subject
Teacher

29th January 2022 (Saturday)

10.00am - 1.00pm
Sejarah
Kalai
1.00pm - 2.00pm
BREAK
2.00pm - 5.00pm
Ekonomi
Faiz
30th January 2022 (Sunday)

10.00am - 1.00pm
Science / Sains
Rohaizi
1.00pm - 2.00pm
BREAK
2.00pm - 5.00pm
Chemistry / Kimia
Christina
Subject
Teacher

5th February 20212 (Saturday)

CHINESE NEW YEAR
Subject
Teacher

6th February 2022 (Sunday)

CHINESE NEW YEAR
Week 8
Subject
Teacher

12th February 2022 (Saturday)

10.00am - 1.00pm
Physics / Fizik
Ajwad
1.00pm - 2.00pm
BREAK
2.00pm - 5.00pm
Perniagaan
Faiz
13th February 2022 (Sunday)

10.00am - 1.00pm
Biology / Biologi
Fong
1.00pm - 2.00pm
BREAK
2.00pm - 5.00pm
Mathematics / Matematik
Farid
Week 9
Subject
Teacher

19th February 2022 (Saturday)

10.00am - 1.00pm
Bahasa Melayu
Tina
1.00pm - 2.00pm
BREAK
2.00pm - 5.00pm
Prinsip Akaun
Faiz
20th February 2022 (Sunday)

10.00am - 1.00pm
English
Azura
1.00pm - 2.00pm
BREAK
2.00pm - 5.00pm
"Additional Mathematics / Matematik Tambahan"
Farid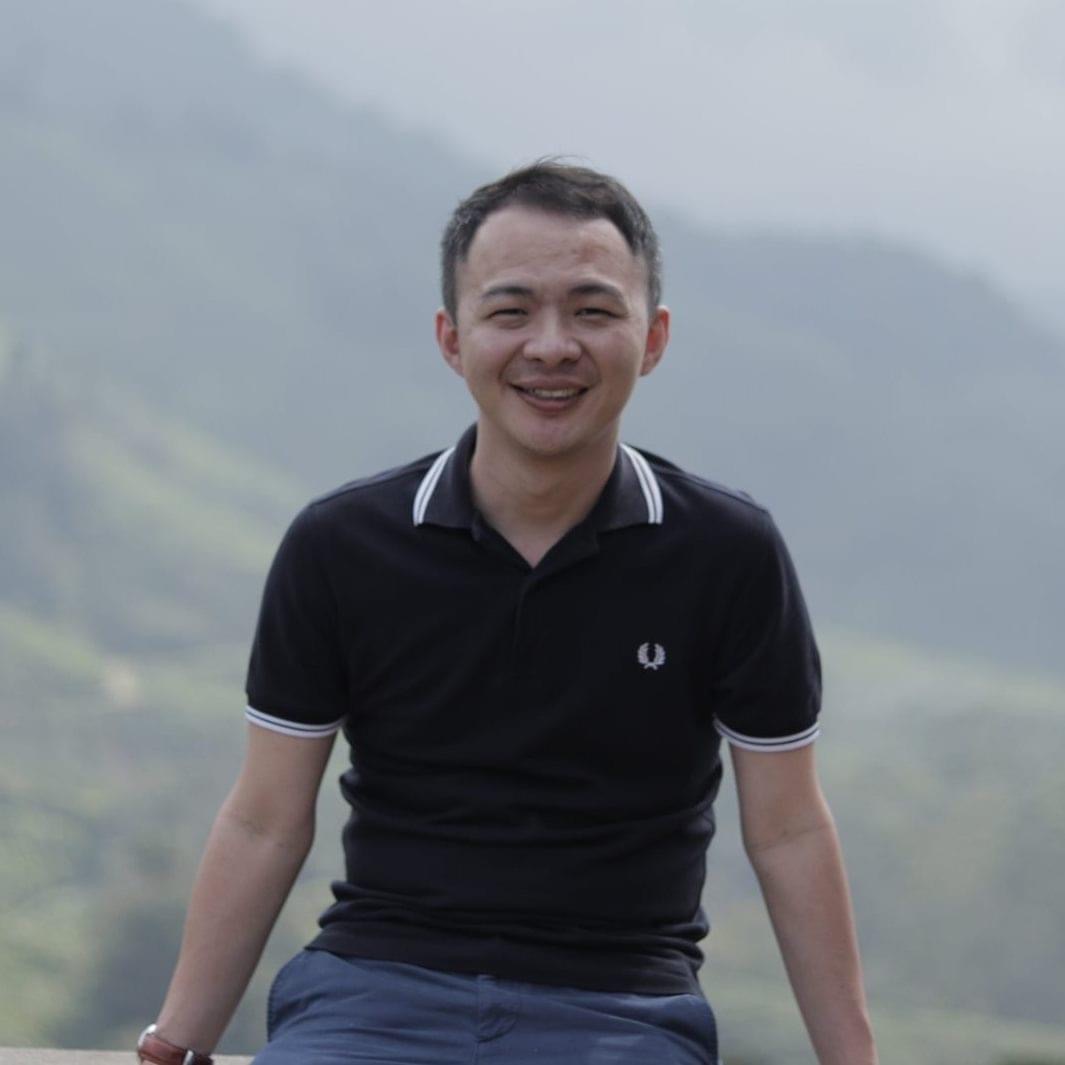 Mathew Pang
Mathew Pang has been teaching SPM
Mathematics and Additional Mathematics on his YouTube channel, y=mx+c, for free since 2014.
Currently, his videos on YouTube have been watched more than 500,000 hours and helped thousands of students to get A's in Mathematics and Additional Mathematics.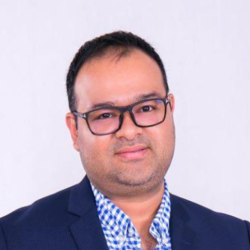 Tan CL
Cikgu Tan CL mempunyai pengalaman 
mengajar dan mengendalikan seminar Bahasa Melayu sebanyak 18 tahun. 
Beliau adalah pemilik blog terkenal www.cikgutancl.blogspot.my. Beliau turut meluangkan masa dengan menjadi kolumnis untuk 
Majalah Pendidik dan telah menulis lebih daripada 60 buah buku rujukan untuk subjek BM. 
Pengalaman yang dimiliki membuatkan beliau 
sentiasa dijemput untuk menyampaikan seminar dan bengkel di seluruh Malaysia.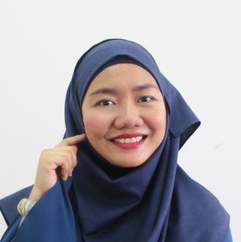 Cikgu Azura
Immediately after graduating from IIUM law school, Teacher Azura who had been teaching part-time established her own centre named Pusat Tuisyen Prima in Wangsa Maju, Gombak and Shah Alam.
She has 13 years of experience teaching and training English especially for SPM students, and is also an author for a number of English workbooks published by Nusamas publication. 
She believes that learning must be interactive and fun, hence why she is always invited by schools to conduct English workshops.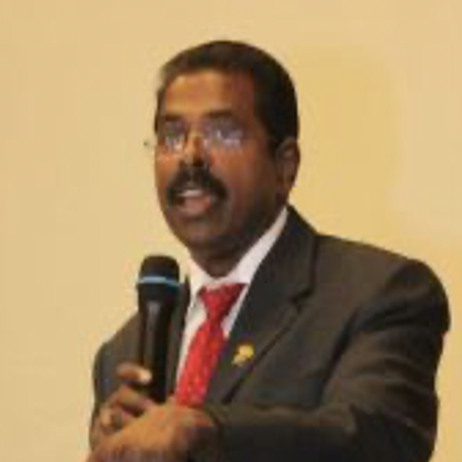 Mr Jeyaraman Seenivasagam
Jeyaraman Seenivasagam has been a professional trainer for the last 23 years and his area of expertise is in Sales & Negotiation, Creative Thinking & Innovation, Mind Mapping, Speed Reading, Teambuilding, Presentation & Communication skills, Memory and Train the Trainer.
Since 1996, he has trained and spoken to more than 68,000 people in 9 countries, namely, Malaysia, China, Thailand, Singapore, Sri Lanka, India, Brunei, Cambodia and Maldives.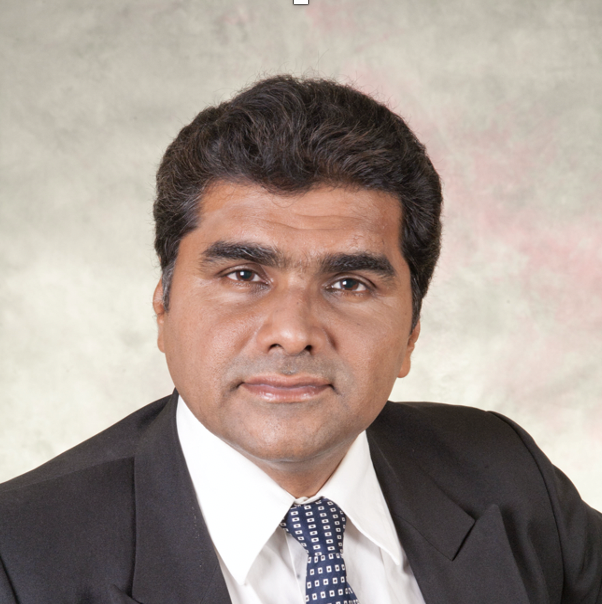 Mr Kumar Nagalingam
Kumar obtained his Law degree from the University of London in 1991 and went on to do his Masters in Law in 1995 at University Malaya. Although he enjoyed lecturing in law, his true passion always has been in Human Potential and Development.
At his training, he ensures practicality and understands the importance of keeping the class alive and exciting
To date, he has trained over 30,000 participants all over West and East Malaysia.