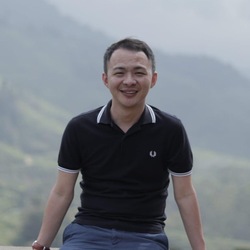 Mathew Pang
(Add Maths & Maths)
Mathew Pang has been teaching SPM
Mathematics and Additional Mathematics on his YouTube channel, y=mx+c, for free since 2014.
Currently, his videos on YouTube have been watched more than 500,000 hours and helped thousands of students to get A's in Mathematics and Additional Mathematics.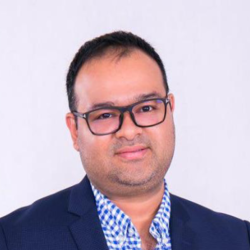 Tan CL
(Bahasa Malaysia)
Cikgu Tan CL mempunyai pengalaman 
mengajar dan mengendalikan seminar Bahasa Melayu sebanyak 18 tahun. 
Beliau adalah pemilik blog terkenal www.cikgutancl.blogspot.my. Beliau turut meluangkan masa dengan menjadi kolumnis untuk 
Majalah Pendidik dan telah menulis lebih daripada 60 buah buku rujukan untuk subjek BM. 
Pengalaman yang dimiliki membuatkan beliau 
sentiasa dijemput untuk menyampaikan seminar dan bengkel di seluruh Malaysia.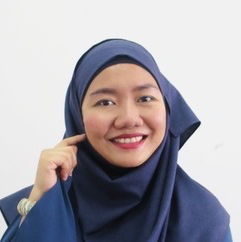 Cikgu Azura
(English)
Immediately after graduating from IIUM law school, Teacher Azura who had been teaching part-time established her own centre named Pusat Tuisyen Prima in Wangsa Maju, Gombak and Shah Alam.
She has 13 years of experience teaching and training English especially for SPM students, and is also an author for a number of English workbooks published by Nusamas publication. 
She believes that learning must be interactive and fun, hence why she is always invited by schools to conduct English workshops.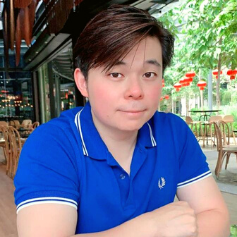 Cikgu Fong
(Biology & Biologi)
Cikgu Fong is an international school teacher and Tuition teacher. A graduate in Science
majoring in Biology and Chemistry. 
Mr Fong has vast experience in teaching Biology with about 17 years of experience.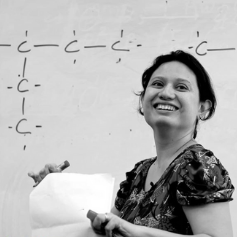 Cikgu Christina
(Chemistry & Kimia)
Cikgu Christina has been teaching SPM and IGCSE students Chemistry for the past 17 years in tuition centres and private school. 
Cikgu Christina is also one of BACFlix's teachers producing Chemistry videos for us.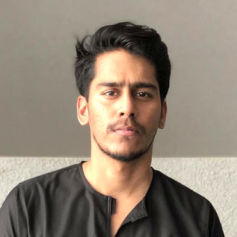 Cikgu Indran
(Ekonomi & Perniagaan)
Cikgu Indran merupakan seorang graduan 
Perdagangan daripada Universiti Tun Abdul Razak dan Sarjana 
Pengurusan Pendidikan dari Universiti Malaya. 
Kini, Cikgu Indran merupakan seorang tenaga pengajar di Asia Pacific Smart School. 
Beliau mempunyai pengalaman mengajar 
selama 9 tahun bagi subjek-subjek 
seperti Perdagangan, Ekonomi dan 
Perniagaan.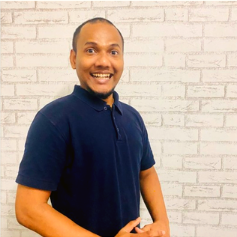 Cikgu Farid
(Matematik Tambahan & Matematik)
Cikgu Farid merupakan graduan 
kejuruteraan pembuatan daripada Universiti Malaya dan sekarang sedang mengambil Ijazah Sarjana dalam Pendidikan Matematik. 
Beliau mempunyai pusat tuisyen di Sg. Besar dan juga aktif menjalankan seminar di sekitar Lembah Klang dan KL. 
Tahun lepas, Cikgu Farid telah menghasilkan buku Matematik Tambahan 
bertajuk Kunci Emas bagi membantu 
para pelajar mendalami subjek ini.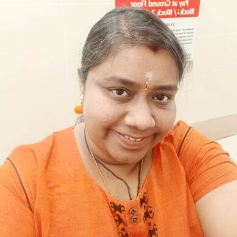 Cikgu Shalini
(Prinsip Perakaunan)
Cikgu Shalini mula mengajar sejak tahun 2007
dan berpengalaman mengajar 
subjek Matematik, Ekonomi, Perdagangan dan Prinsip Akaun.
Kini beliau merupakan guru di salah sebuah sekolah swasta di Subang.
Beliau juga merupakan guru yang 
menyediakan video pembelajaran di BACFlix bagi subjek Prinsip Perakaunan.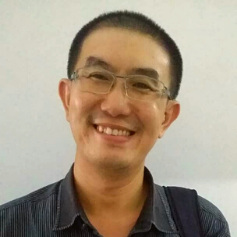 Cikgu Thong
(Physics & Fizik)
Mr Thong Kum Soon is a Physics teacher
currently teaching at SMK (P) Bandaraya.
He has a vast experience in teaching and
learning with 18 years of experience. Other than Physics, he also teaches Chemistry.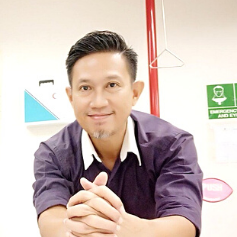 Cikgu Rohaizi
(Science & Sains)
Cikgu Rohaizi has been teaching Science and
Biology for 22 years. Now, he is a teacher at a private school in Subang and also produces videos for BACflix.com.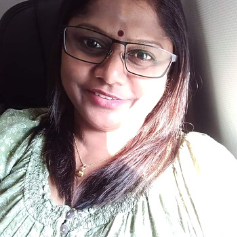 Cikgu Kalai
(Sejarah)
Cikgu Kalai mempunyai pengalaman lebih 21 
tahun mengajar subjek Sejarah di pelbagai 
sekolah di sekitar Kuala Lumpur. 
Sekarang, Cikgu Kalai merupakan guru di pusat pendidikannya sendiri dan aktif 
memberi ceramah SPM di seluruh Malaysia.